Portfolio & Commissions

Welcome To AJL Armours & Cosplay Portfolio
A collection of past commissions for private and corporate clients
AJL Armours & Cosplay have been in production since 2010 when Anthony Lennon left art college and decided to begin the venture. Collaborating on several film, event and tv pieces along with taking on private client designs. Working along side top photographers and visual artists to capture his AJL's work perfectly - Please take a look at AJL Armours & Cosplay's work gallery below.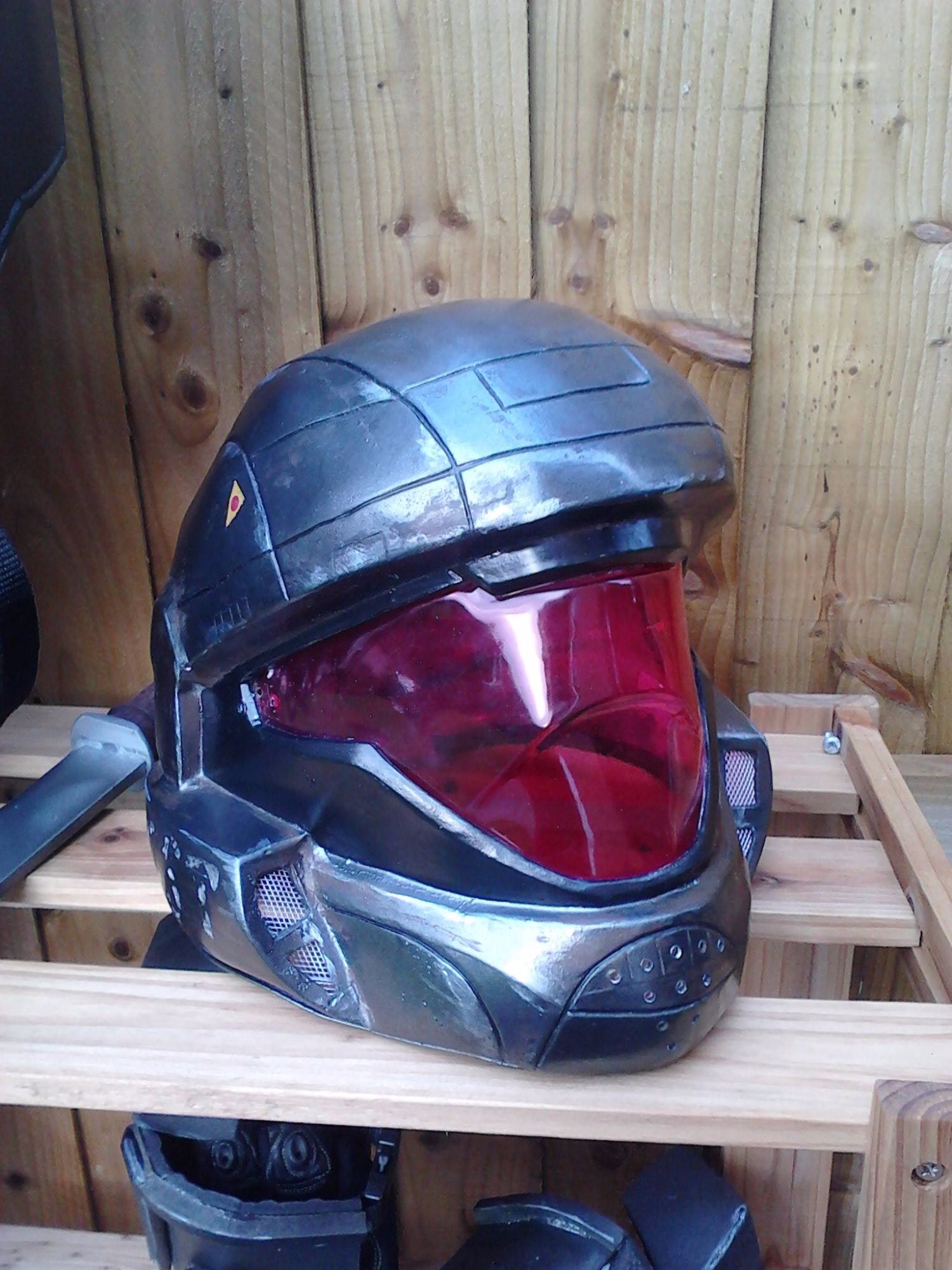 An example of this is seen in the footage at the top of this page. A spoof Halo movie 'Deliverance', created by Smart Wolf Productions, features work produced by AJL Armours & Cosplay; Halo ODST Helmet & Costume.
About 'Deliverance' the film; 'Deliverance begins in 2521, during one of the worst war's in UNSC history, the Insurrection. In this story, follow the life of Elias, a lone ODST soldier fighting for his life against a perilous force of Rebels. Join him as he both fights for his life, and for the truth!': Credited; Sam Gipple Director and Owner of SWP.
The work itself took several weeks in production due to the amount of technical processes involved, one of which was a procedure known as 'vacuum forming'. This method was used in the creation of the red visor seen on the helmet. The end result shows a polished, clean and realistic representation of the ODST Halo costume with the client being extremely happy with the finished costume. For more information on the 'Deliverance' Halo film project please take a look at the SWP website.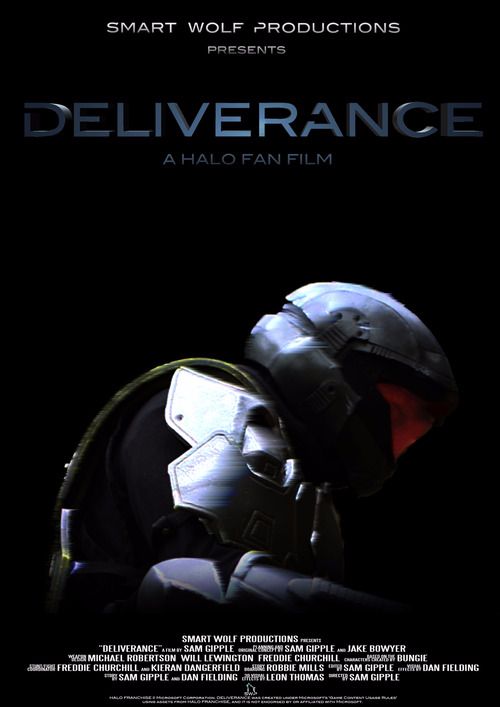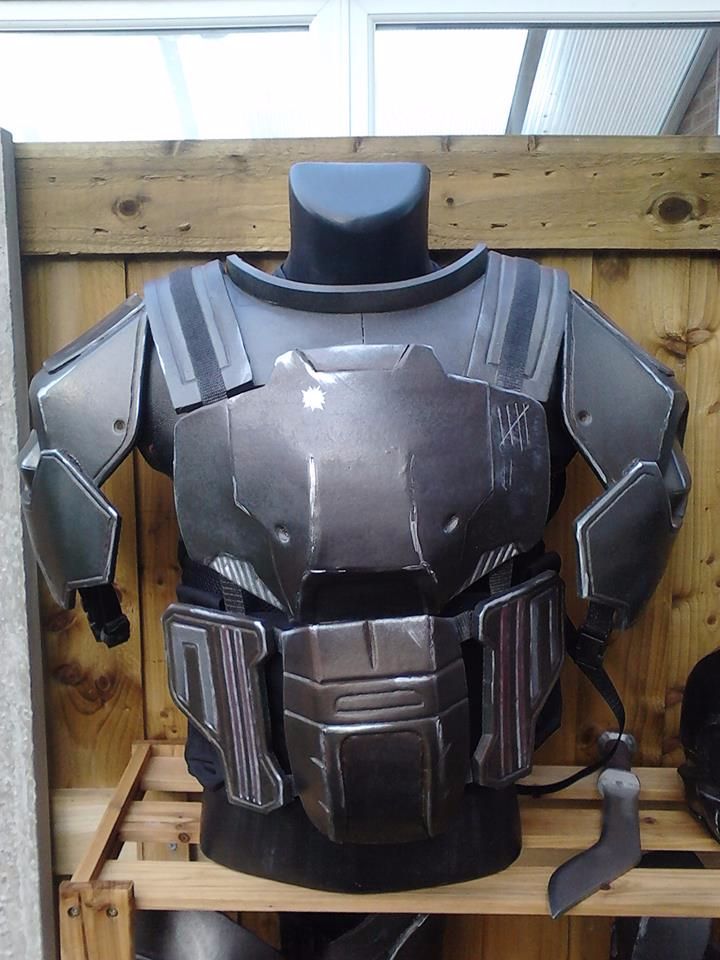 If you are looking for a talented and innovated costume and prop maker based in the UK, please do not hesitate to get in touch with AJL Armours & Cosplay. Offering a professional service, dedicated to providing assistance with achieving your design.

Interested In Seeing More?.........
Then take a look at other projects designed by AJL Armours & Cosplay
Offering an extensive range of handmade props, costumes and accessories. Take a look at recent customer feedback to see what AJL Armours & Cosplay can do for you!