AJL Armours and Cosplay was concieved in 2010 by Anthony Lennon, a talented and enthusiastic costume and 3D prop designer, who is based in the North West, UK.
Having studied at Wirral Metropolitan College and gaining high A Level grades in Art, Design and Technology, Anthony was offered a work experience placement at the prestigious Robert Allsops and Associates. Working on a number of projects for various clients within the theatre and film industry, allowing Anthony to gain great insight into corporate clients, their accounts and workload.
With previous experience ranging from working on a variety of personal projects for individuals, to working with a range of producers and directors with-in the TV and Film industry. Work includes the heavily awaited fan movie 'Deliverance'.
Passionate about costume and prop design, Anthony can often be seen at various Film Conventions, Comic Cons and Promotional events throughout the UK.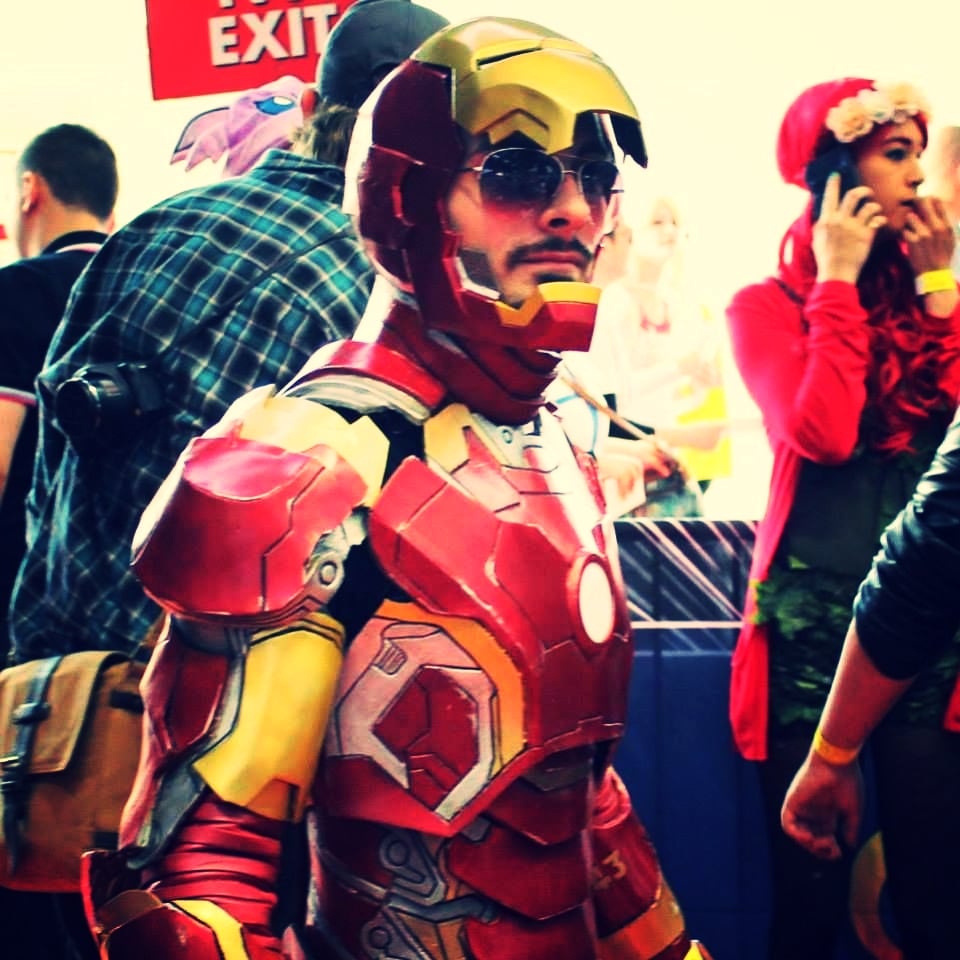 Follow Me....
If you're interested in all things cosplay related, why not follow AJL Armours & Cosplay on social media?!
loading...
Offering an extensive range of handmade props, costumes and accessories. Take a look at recent customer feedback to see what AJL Armours & Cosplay can do for you!