Costumes & Armour Portfolio
Costumes & Armours Portfolio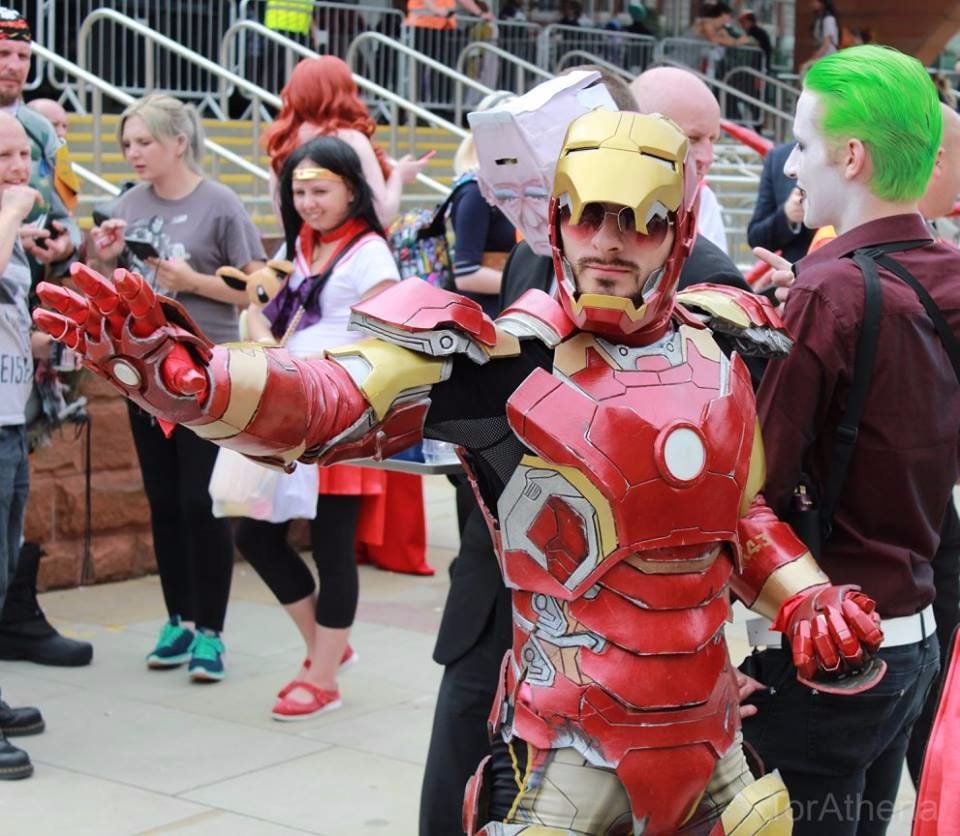 Replica Iron Man Costume Armour
One of the most iconic costumes found in the comic cosplay industry and one of the most sought after costumes created by AJL Armours and Cosplay. Created using high grade EVA foam and then drawn free hand. This replica Iron Man Armour showcases the true craftsmanship of AJL Armours and Cosplay, not only showing excellent attention to detail but also adding in additional features such as light-up chest panel which creates a realistic finish to the suit.
Iron Man Armour Features: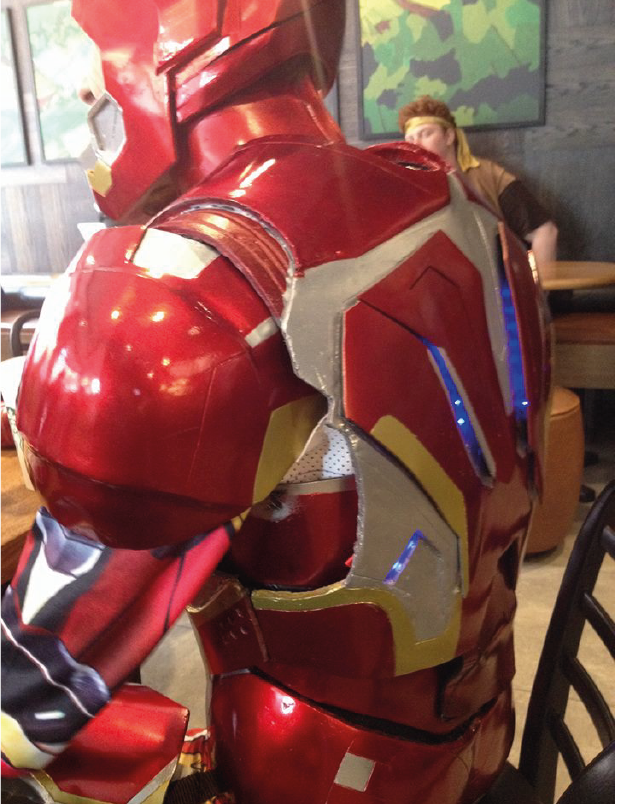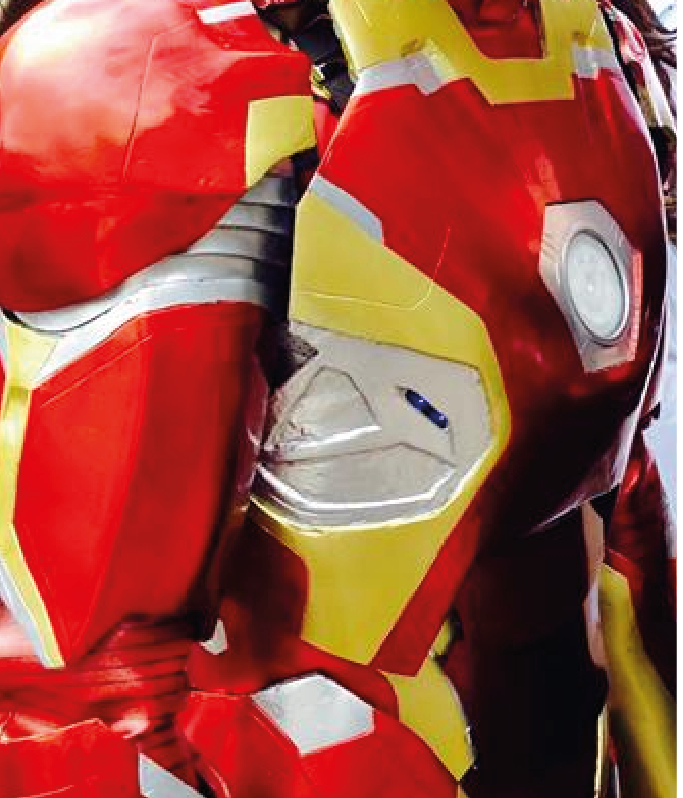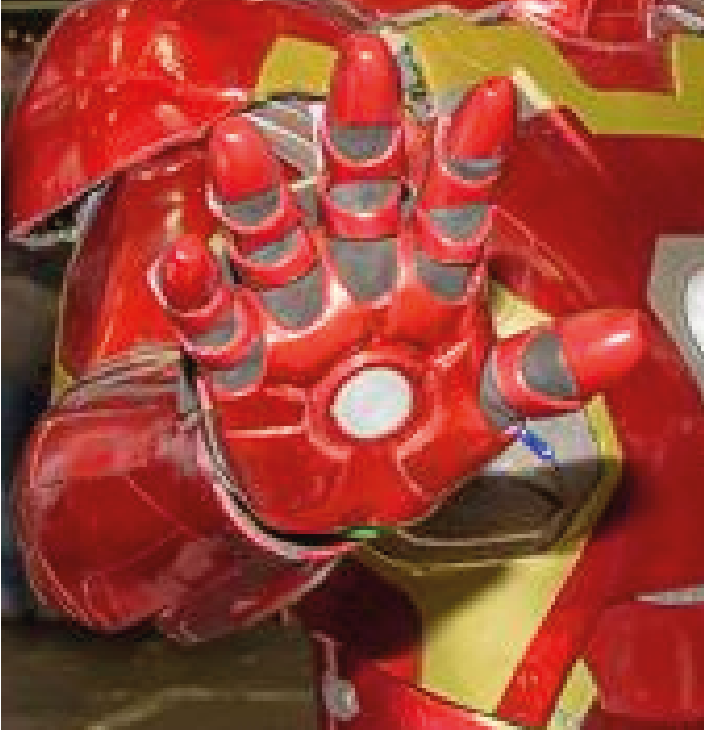 Multiple LED Light Up Back Plate Armour
Light Up Centre Chest Armour With LED Detailing To Sides
Movable Iron Man Fitted LED Light Up Hand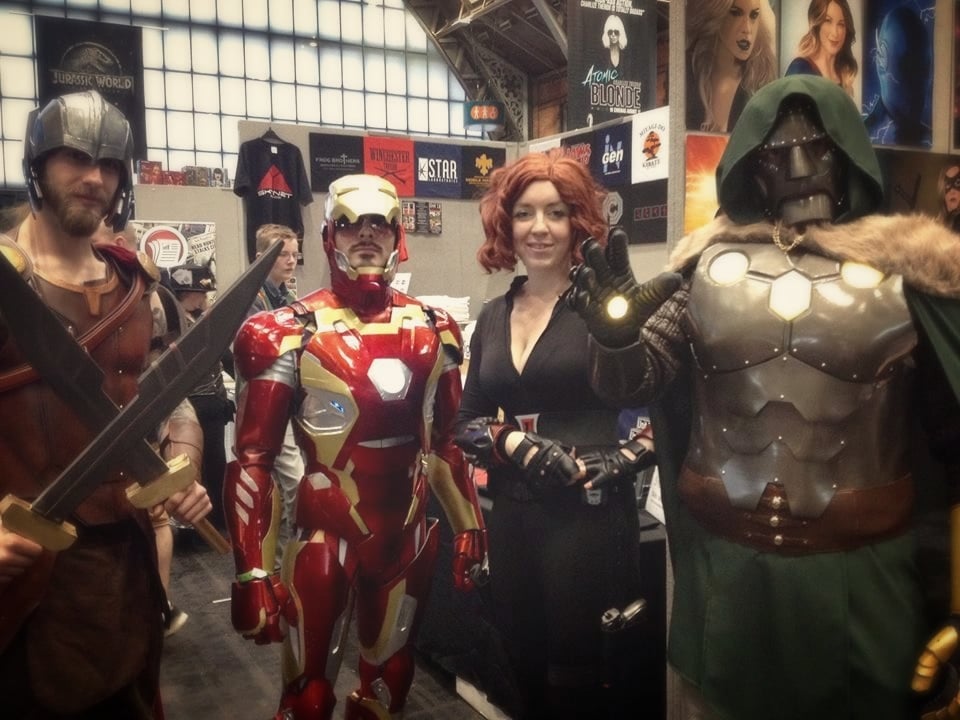 As Seen At MCM Manchester Comic Con 2017
Each of the Marvel character costumes, helmets, masks and props shown in the picture has been designed and created by AJL Armours and Cosplay. Custom fitted with a range of realistic features on each piece. Each costume has been made bespoke within AJL Armours & Cosplays design work shop.
A sort after selection that has been credited and admired by costume designers, traders and cosplayers through out the event, on and offline. Click on the word of interest to view the current selection of armours and/or costume suits available, or to discuss a bespoke, custom made piece, please contact me.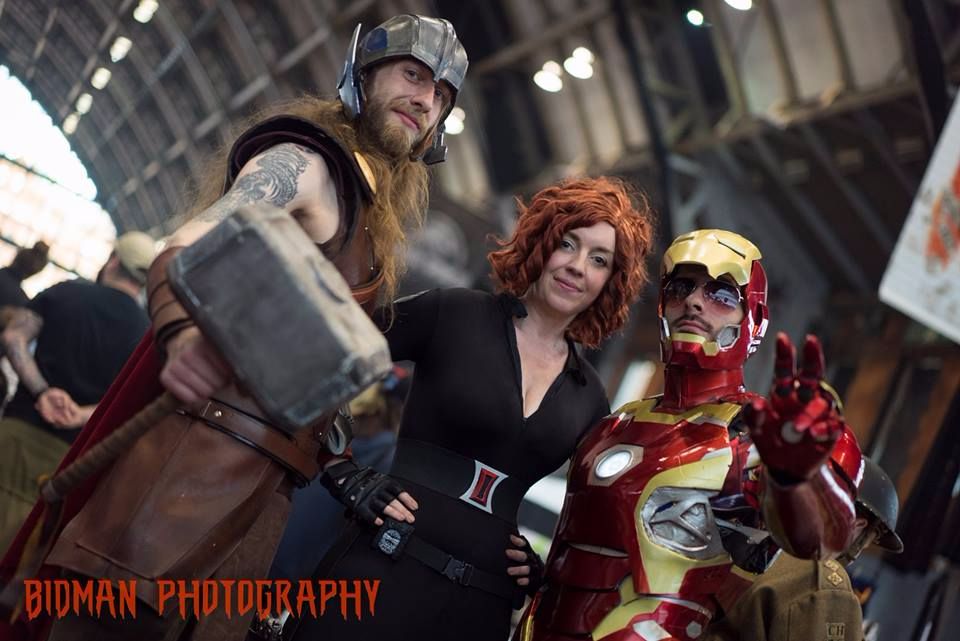 This costume has been made to the models exact measurements and specifications. Like with all of the pieces designed and made, there has been a high attention to detail to ensure the costume shows a true portrayal of what ever the design criteria is
Created using a range of materials including high grade foam as well as highly detailed, 3D printed parts. Designed and made to a professional finish that gives the effect of real leather without the expensive price tag (although the costume can be made from leather if required). If you are interested in other costumes from the marvel range, then please click here to view the full selection of costumes.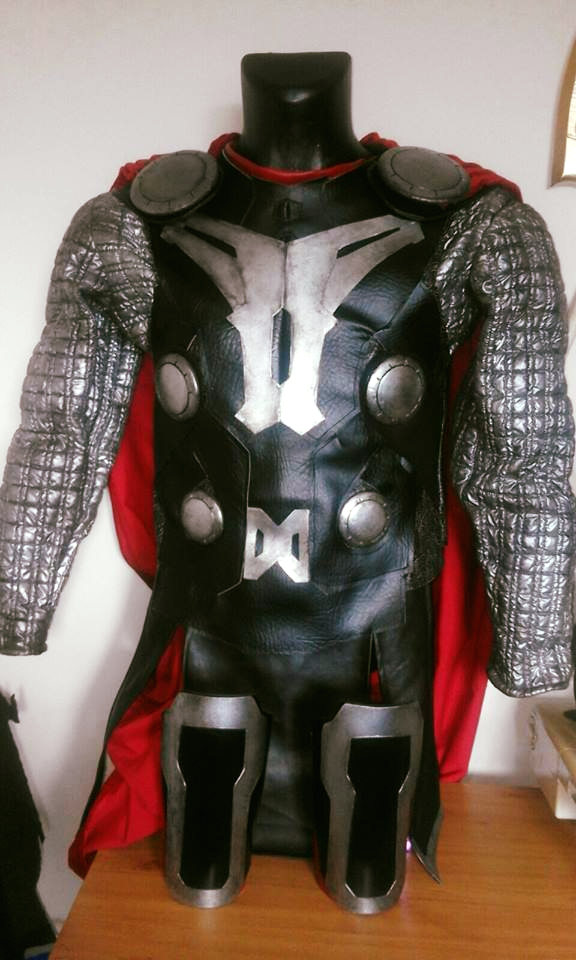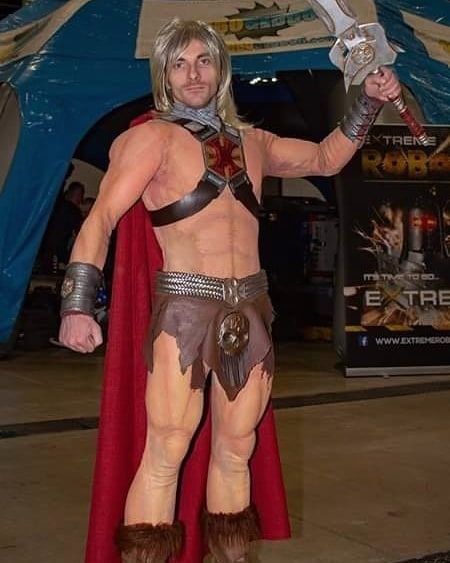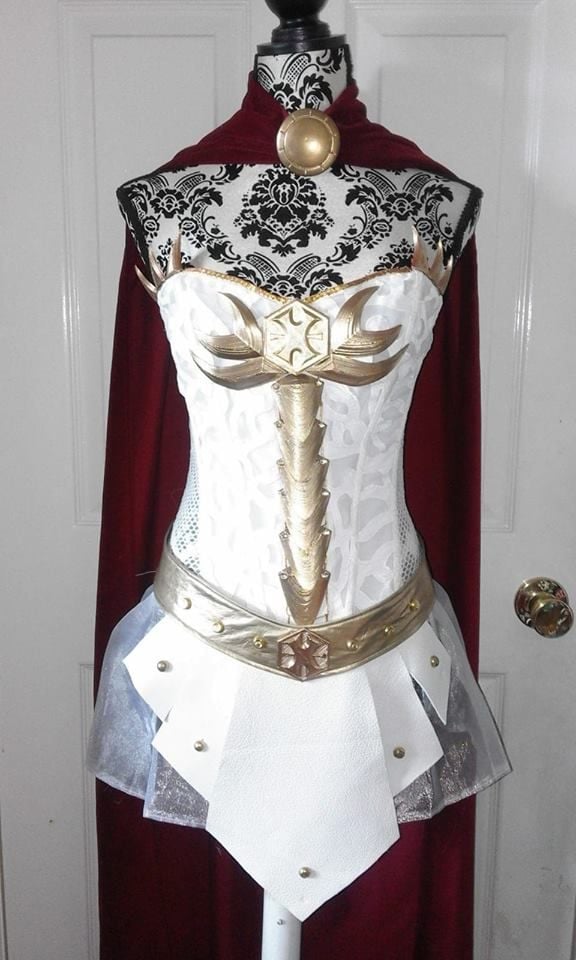 High Quality, Foam Suits - Created With A Professional Finish
Other suits include these heman latex and foam suit and a this shera costume. Each has been designed using material and high grade foam and fabric. The foam itself is durable and easy to mould and mount meaning that a multitude of designs can be created.
Each outfit is a bespoke designed and created in house. This allows for an achievable, professional finish. To view more foam suit designs click here.