AJL ARMOURS & Cosplay presents: Show Reel 2018 - Showcasing Recent Costume & Armour Designs & Creations
Recent Commercial Work, Commissions & Collaborators
AJL Armours & Cosplays most up to date commercial & bespoke individual work includes some of the biggest names within the industry!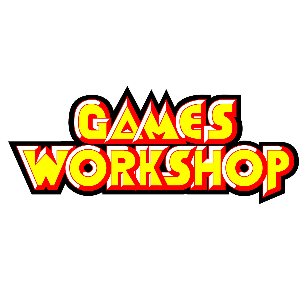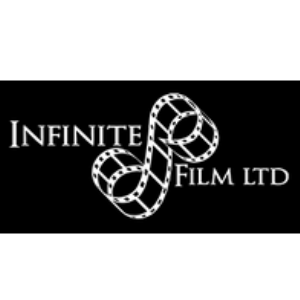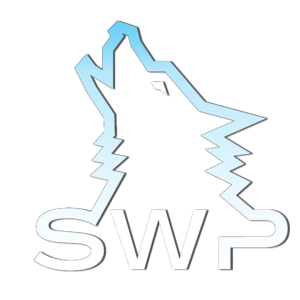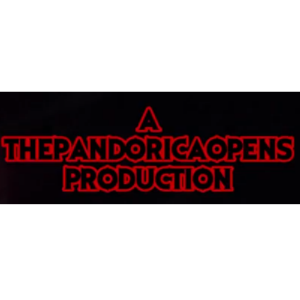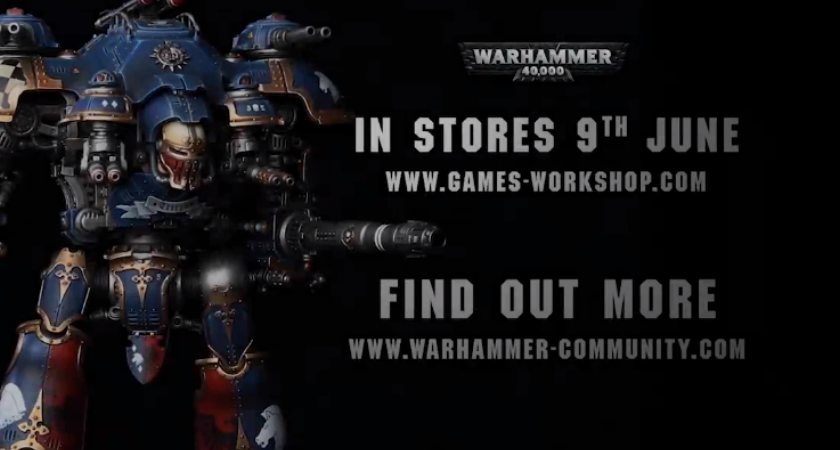 Games Workshop & Warhammer - Advert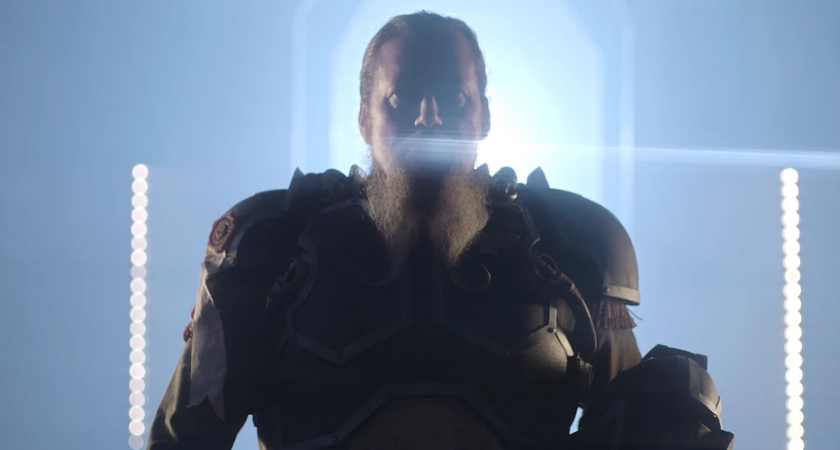 Infinite Productions - Commercial Advert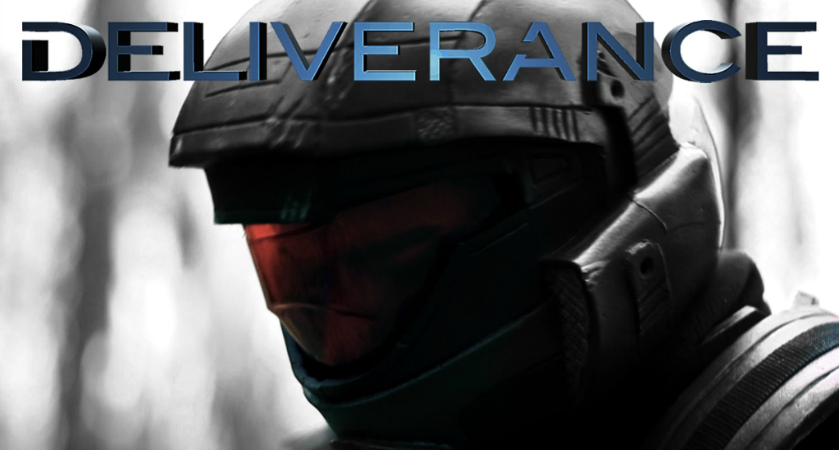 SWP Smart Wolfe Productions - Fan Film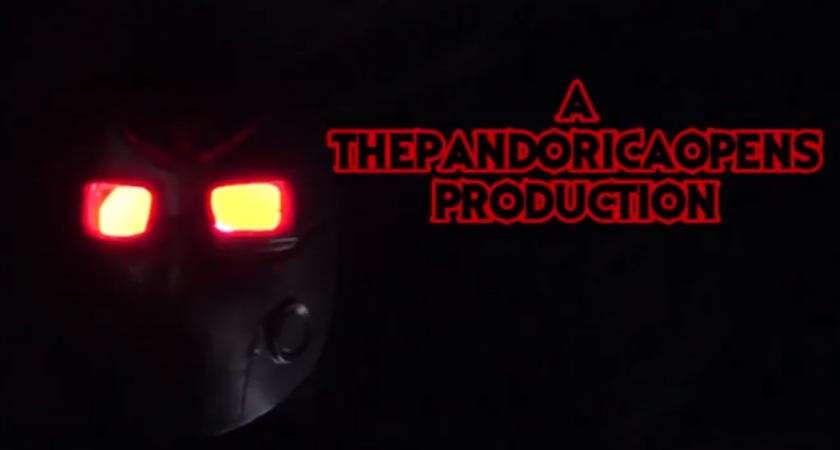 The Pandorica Opens Film - The Dark Arrow
Based in the North West of England, AJL Armours & Cosplay is run by Anthony Jack Lennon, a budding freelance costume and prop designer/maker.
Providing a professional and personable service to all clients worldwide. Customer satisfaction lives at the heart of AJL Armours & Cosplay, please take a look at our customer feedback.
All products are designed and hand-crafted in-house, which accommodates for alterations and adaptations of your item during the design process along with fast execution. Delivering an exceptional quality and service for larger organisations such as theatres, TV & Film Studios as well as production companies. Get In Touch to discuss your requirements.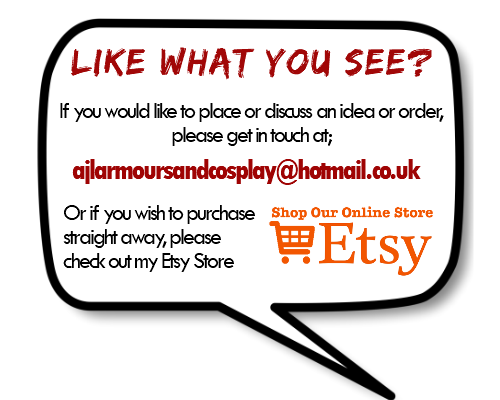 recent individual projects
AJL Armour & Cosplays newest replica props & costumes now available for you to own!
Take A Look At Recent Commissions Via Instagram