Head Wear & Helmets Portfolio
Helmets & Head Wear Portfolio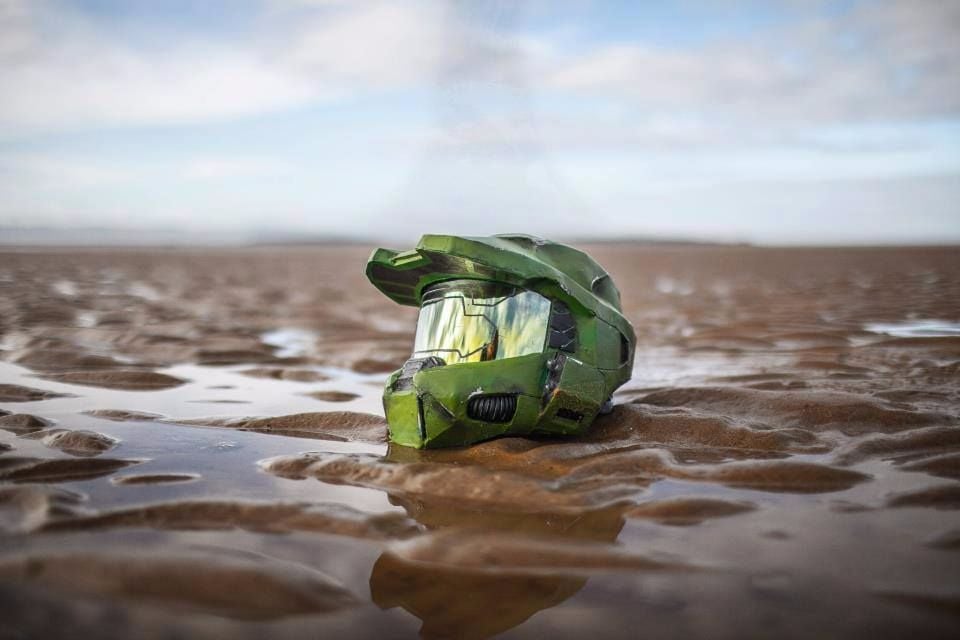 Replica Helmets, Cowls, Masks and Head Wear From Renown Costume Designer AJL Armours & Cosplay
Offering a unique and varied selection of head wear, designed to a high standard using only the best, durable materials and Technics. Take a look at previous, custom made models which range from Marvel Iron Man Helmets to Halo ODST Head Wear. With the ability to not only create a realistic look and finish to the model, but to also include features and functions such as working lights and sounds.
Take A Look At Some Of The Most Recent Head Wear Created By AJL Armours & Cosplay: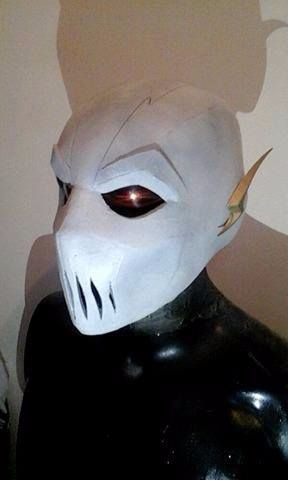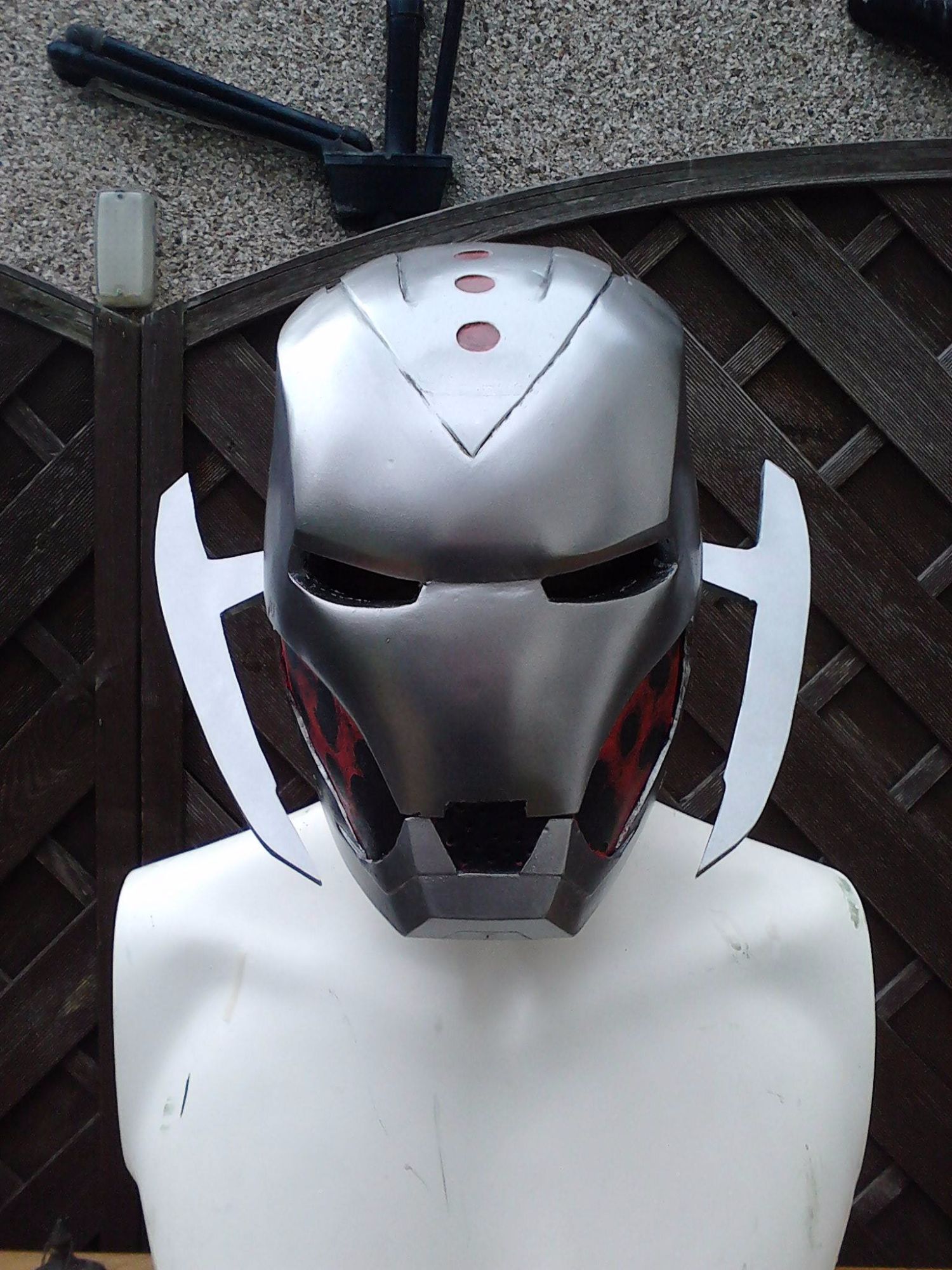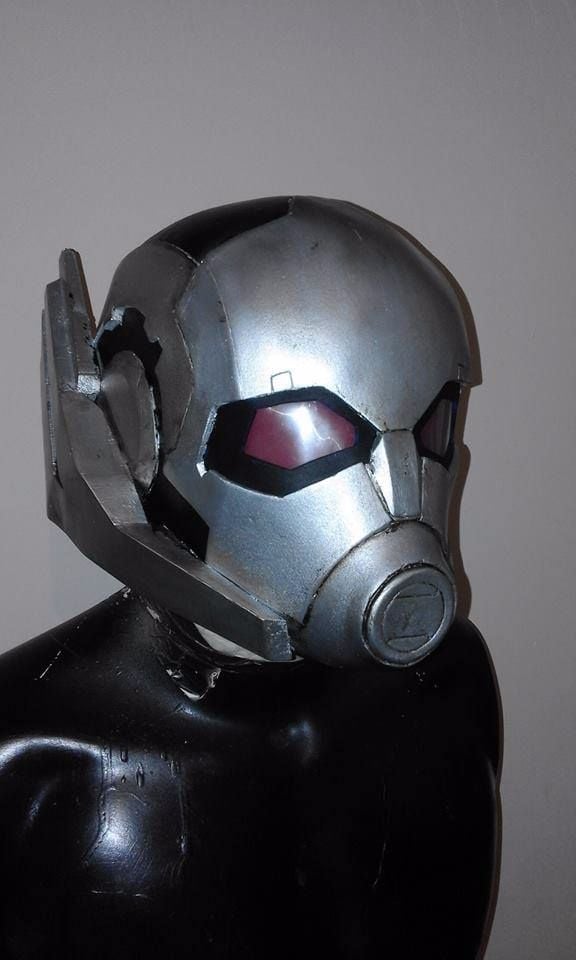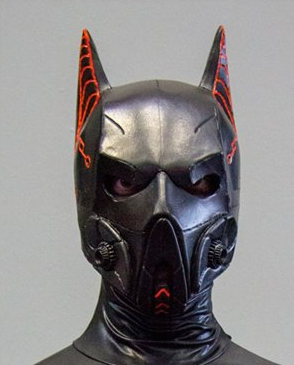 The Flash
'Godspeed' Helmet
Replica Costume Helmet: Halo Master Chief
This handmade replica Halo Master Chief Helmet has been created using a variety of materials and techniques to ensure a professional finish is always achieved.
The helmet itself is a mark 6 design and has been created using materials which include ABS 3D printed parts complete with gold reflective visor. Painted to a high standard whilst using procedures to give a weathered effect to the design.
The helmet itself was originally created for personal use, however due to the popularity of the mark 6, the helmet quickly became one of the most sort after commissions from AJL Armours & Cosplay.
As with other head wear created, the Mark 6 Helmet was made to accompany the Halo Master Chief Armour Suit which can be purchased also from AJL's store.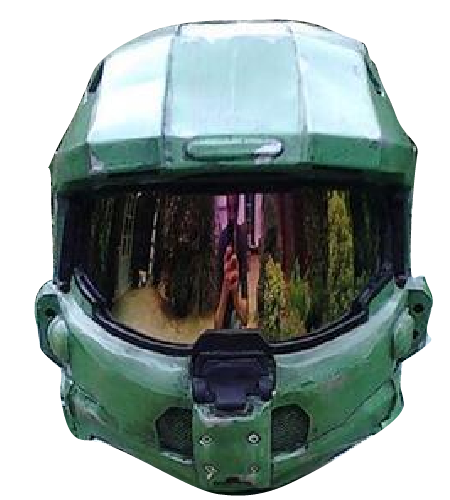 Added features to the Halo Master Chief Helmet (otherwise known as the FUD Helmet) include working LED lights which are fitted in twos either side of the helmet and have a glowing blue tint (the tint of the LED's can be changed to your specifications*).
The helmet itself is cast-hollow, meaning that it can be worn with ease and has been padded out so it is comfortable. Alternatively a custom built display stand can be created for your helmet (additional costs apply).
As with all of AJL Armours and Cosplay Helmets, this is a fully assembled and painted piece - it is not a kit for you to craft yourself. It will arrive in brand new, pristine condition.
The selection of previously designed head gear is endless. From cowls and masks to full helmets. AJL Armours & Cosplay has experience with a broad range of materials and techniques. Endeavouring to bring consumers a unique yet realistic piece which they can wear/display with pride.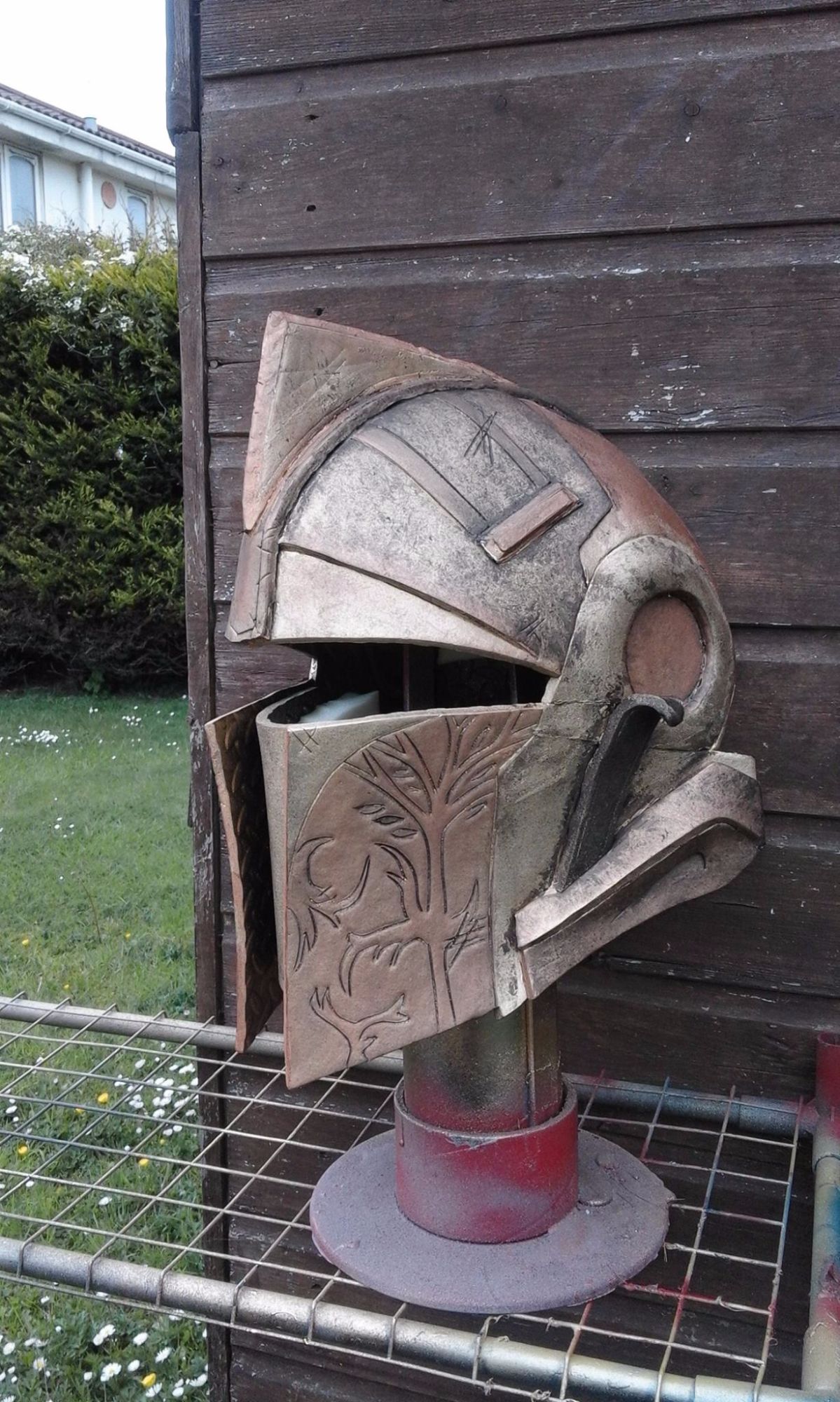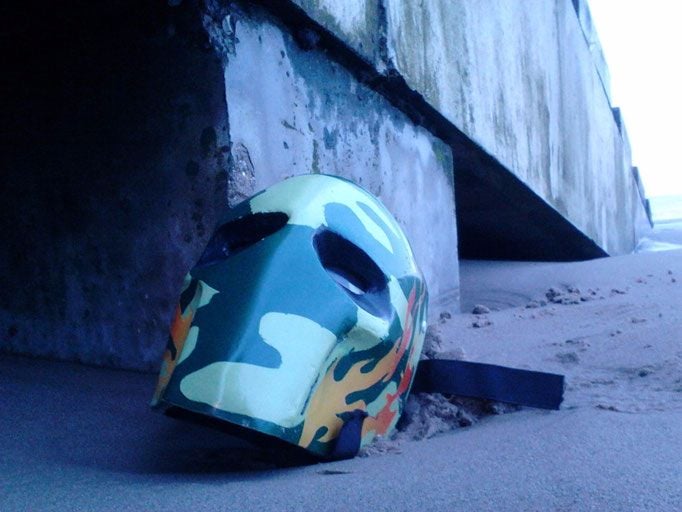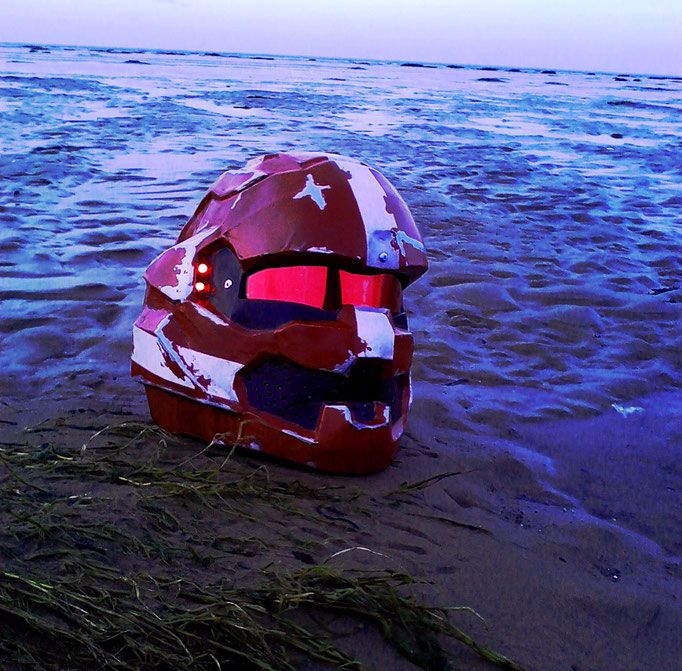 Replica Iron Man Helmet
This 3D, wearable movie replica Iron Man Helmet comes complete with magnetic face plate and workable LED light-up eyes. A fully finished piece that allows you to display or suit up for cosplay and other fancy dress events.
The Iron Man Mark 42 Helmet is easily one of the favourite pieces within the AJL Armours and Cosplay Costume Collection. Each piece has been made in house, within the AJL work station. From the soldering of circuit boards through to the painting and finish of the piece. Ensuring that quality is always achieved rather than sourcing jobs out to 3rd parties.
The helmet is hollow made and has been fitted with padding. Alternatively you may with to display your helmet - if so custom made display stands may be ordered additionally from AJL Armours & Cosplay.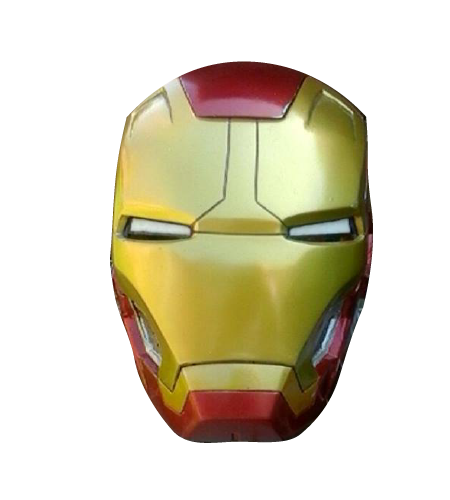 High attention to detail has been applied to this marvel helmet, as with all of the designs within the web-store. This includes workable LED light fittings to the eyes in a blue tint (other colours can be added alternatively - please get in touch to discuss your ideas).
As shown in the video to the left, the face plate can sit comfortably and securely on the head piece, or can be easily removed from the helmet and placed on top via use of magnets.
The helmet has been painted in strong metallic colours to provide a realistic metal look to the helmet. Weathering and battle damage can be added if you require.